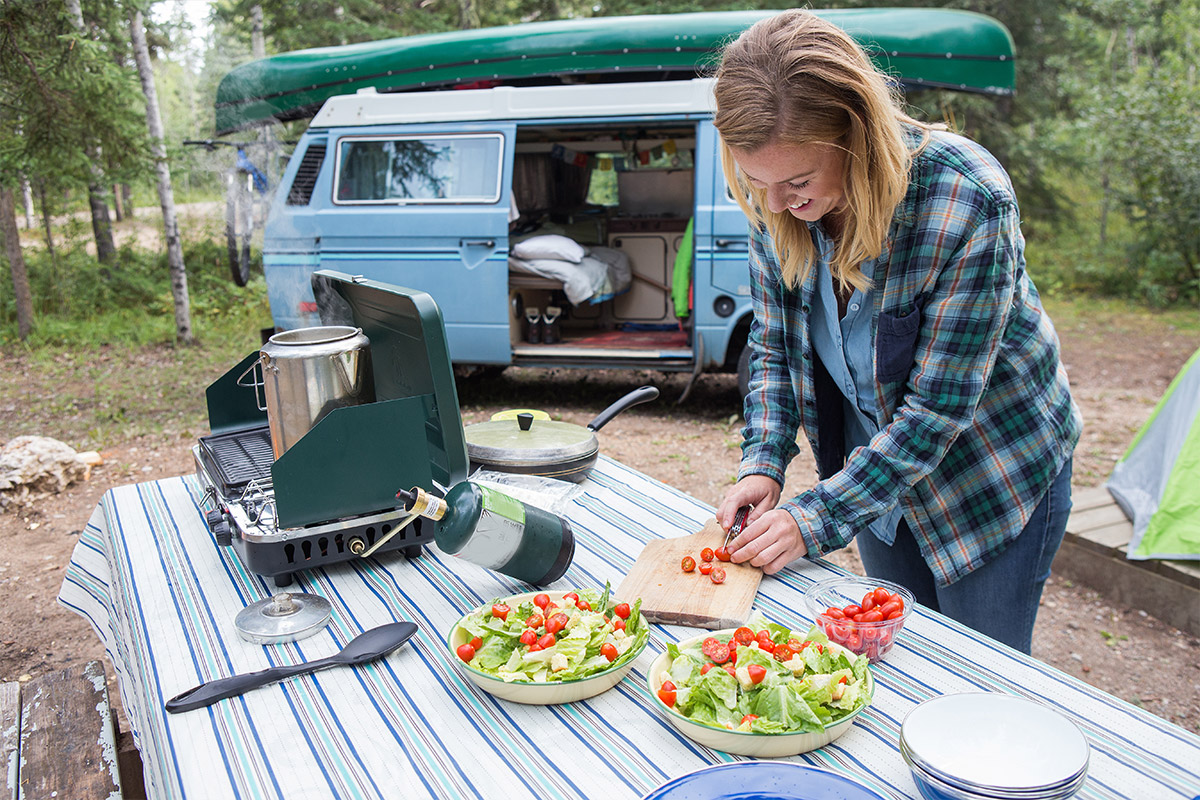 Book a Campervan Here…
We'll send you the BEST Price quote on Campervans, Motorhome or 4WD's within 2 Hours. If you find a better price anywhere WE WILL BEAT IT!
Campervan, 4WD & Motorhome Rental Australia
Here at Compare, we have the biggest selection of campervan and motorhome rental vehicles from all of the best brands including:
Awesome Campervans
Travel Wheels Motorhomes
Lucky Rentals
Spaceships
Cheapa Campers
Calypso Motorhomes
Kia Motorhomes
Campervan, 4WD & Motorhome Hire Locations Australia
With over 100 Campervan, 4WD and Motorhome hire locations across Australia, Compare Campervan Hire is your ticket to the BEST roadtrip experience. From Sydney to Melbourne, Coolangatta to Kalgoorlie, we've got you covered for cheap, reliable, affordable and unbeatable campervan, motorhome and 4WD Rental deals! And relocation deals? You bet – just let us know where you wanna travel and our team of extremely good-looking humans will make it happen! Where can you rent a campervan, motorhome or 4WD you say?
Campervan and Motorhome Hire Byron Bay
Campervan and Motorhome Hire Canberra
Campervan and Motorhome Hire Exmouth
Campervan and Motorhome Hire Hervey Bay
Campervan and Motorhome Hire Launceston
Campervan and Motorhome Hire Monkey Mia
Campervan and Motorhome Hire Townsville